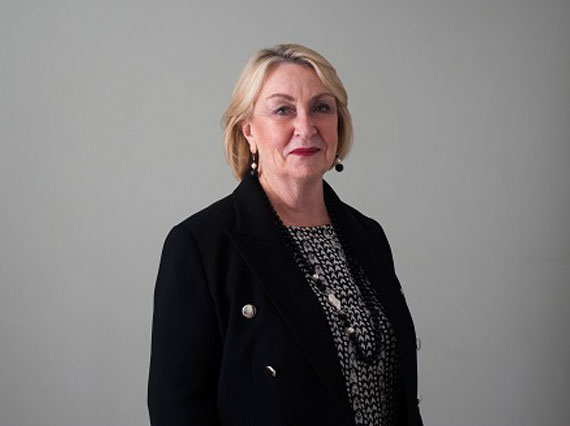 02 9223 6916
mtbridger@windeyerchambers.com.au
About Marie
Marie has completed a mediation course with Bond University and holds national accreditation as a mediator.
Marie is a member of the Australian Institute of Family Law Arbitrators and Mediators and is accredited as a mediator with AIFLAM.
Marie is accredited as an Arbitrator of financial disputes under the Family Law Act. Marie is also available to act as a Mediator of Family Law disputes.
Specialty areas
Equity
Family Law
Wills and Probate