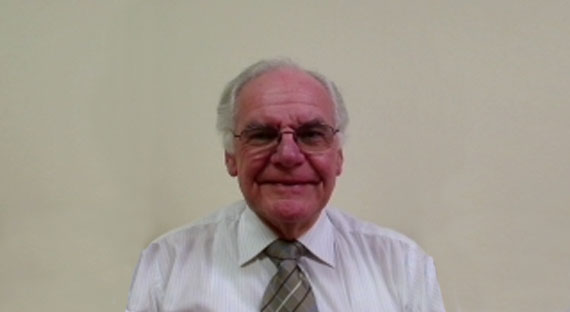 John Berry OAM
Barrister-At-Law
0419 230 930
About John
John was called to the Bar in 1981 and is a founding member of Lachlan Macquarie Chambers at Parramatta.
John has a long and Distinguished career in Law and frequently appears in the Federal Circuit Court of Australia and as well as the Family Court of Australia
His contribution to Law has been recognised by the awarding of The Medal of The Order of Australia.
He presently specialises in appearing as Counsel for independent Children's Lawyers.