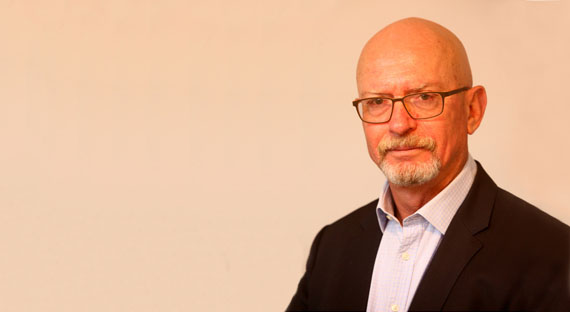 02 6318 7511
0419 449 860
PO Box 279 Orange NSW 2800
24 Sale St, Orange NSW 2800
About Heydon
Heydon has spent almost all his career in tax. He worked for the ATO for ten years, then for 23 years (18 as partner) with PricewaterhouseCoopers or its antecedent Coopers & Lybrand. Since then Heydon has mainly as a tax consultant or a barrister. He was called to the bar in 2009.
Since being called to the bar Heydon has acted for the ATO and for taxpayers in the Administrative Appeals Tribunal or the Federal Court. He also presents the GST Law subject at the University of NSW from time to time.
His move to Orange presents Heydon with an opportunity to better serve regional areas while maintaining a commitment to traditional city based clients.
Specialty areas
Customs duty
Fuel Tax
GST
Income tax
Wine Tax