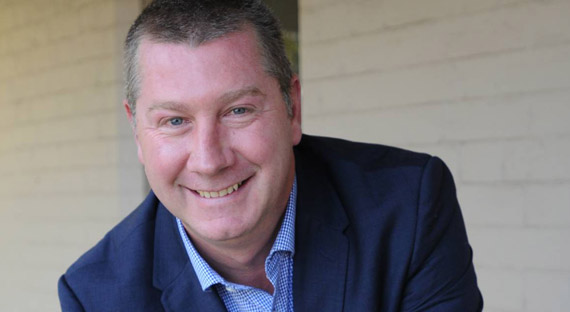 Duncan Brakell
Barrister-At-Law LLB (Hons) GDLP GCMngt BBus
02 5311 1678
0404 000 567
PO Box 2307 Orange NSW 2800
Suite 5, Level 1, 24 Sale St, Orange NSW 2800
CV
About Duncan
Duncan was admitted as a solicitor of the NSW Supreme Court in 2006, the High Court of Australia in 2008, and called to the NSW Bar in 2010.
Since 2001, his career has spanned across financial, regulatory and legal sectors. For over four years as a lawyer in Sydney, Duncan was a voluntary member on key industry panels for the NSW Law Society and the Law Council of Australia.
Duncan has a diverse practice in civil law and criminal law (including jury trials and sentencing) across state and federal jurisdictions. As a farmer, lawyer and barrister Duncan has built relationships with the people of regional NSW - individuals, small business, larger companies - and is a strong voice for the regional community.
Specialty areas
Appellate Matters
Commercial Law
Constitutional and Administrative Law
Consumer Law
Coronial inquests and inquiries
Corporations and Insolvency Law
Criminal Law
Employment Law
Environmental and Planning Law (including Local Government, Planning Law and Water Law)
Equity and Trusts Law
Family Law (including Children's Law)
Real Property Law
Succession